What if your Honeywell thermostat flashing cool on warning signs most of the time? It is not uncommon for the AC thermostat to be troublesome once in a while. After all, most electronic devices are due to malfunction and have problems.
About the Honeywell Thermostat
Today's modern home has its own modern and sophisticated technologies, and the AC thermostat is one of them. Electronic thermostats are quite common these days, and they are mostly running on batteries.
If you want your device to run well, make sure that you change the batteries from time to time and regularly do it.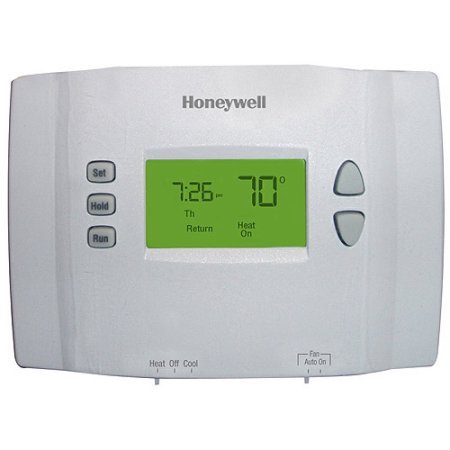 The electronic thermostats are basically auto switch that turns the AC unit on (and off) within a certain temperature. When the battery is low, the switch may not work properly for turning the device on. It is also possible that it may not read the temperature correctly or properly.
The Possible Reasons and How to Deal with It
If your Honeywell thermostat is flashing cool on, or it is even possible that the Honeywell thermostat blinking heat on sign, you can check the AC's fuses and the circuit breakers. When we talk about the central AC, the unit may have different fuses within the entire electric system. There are some schemes that you can do:
Try resetting the AC's fuse. Go to the electrical box and turn it off and then on again.
Check the fuse. However, if you see more than one fuse and you are completely clueless, you should call the repair service. It wouldn't be wise if you try to figure it out by yourself, let alone trying to replace and fix everything on your own.
Find the reset button. If your units are pretty new, they likely have visible reset buttons that can be used to restart the system.
It may seem rather foolish but waiting is the best thing that you can do, especially during a sudden electricity stop or interruption, such as a power outage. You can do everything you want by the book, but in most cases, the unit needs to adjust itself – and make several internal changes in response to the new situation.
If you see Honeywell thermostat flashing cool on, give it a time, around 15 to 20 minutes. Just turn everything off and wait. After the minute has passed, try to turn it on again. If nothing happens, contact the manufacturer's customer service. But if the system works again, you know that you only need to give it time.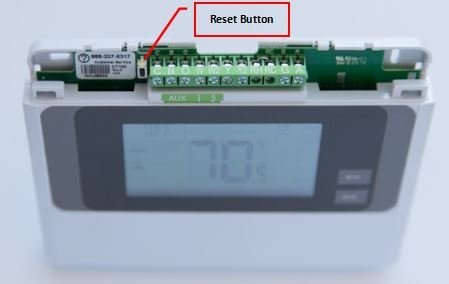 Read also: Honeywell Thermostat Battery Replacement in Easy Ways
Final Thoughts
You may find it easier to contact customer service or any repair service than to handle the problem independently. But in most cases, you only need to spend extra time to figure it out.
The best way to do this is to consult the manual and find the answer to your problems. If you have read the manual and you are still clueless, then it is time to call Honeywell customer service.