How is the capacity of a water heater measured ? At one point of your life as an adult, you may have a lot of questions which are related to household stuff – one of them is bound to be related to your water heater.
All your childhood, you most likely spent majority of your time dreaming of the day where you have become an adult – owning your own apartment and living with the freedom you could only think about. Now that you are finally an adult, you realize that adult life is not all rainbows and butterflies.
Knowing the Capacity Measurement of Your Water Heater
Quite the contrary, the freedom you were once so desired is a double-edged sword in which you are finally free to make your decision and live your life how you would like, but you are now also responsible for taking care of the task you never had to handle back when you were still living with your parents.
It seems like every single day you learn new things, and today it seems like you are about to learn about your water heater. Another household item you never paid attention to when you were younger, but now that you own your own place, you have no other choice.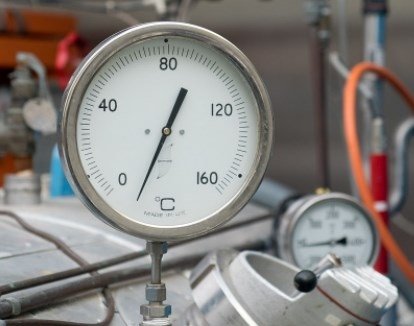 Finding out any information related to water heater may not be difficult, but there are so many information to take in and you do not know where to start. This can be overwhelming, especially when you have zero experience dealing with said piece of equipment – but worry not, as you have come to the right place.
Here we are going to help you be a well-informed user who understands every little detail that is related to their own water heater. While this equipment needs no introduction, its familiarity does not extend to its detailed specifications.
Majority of us are only capable of using it and the only knowledge we have is, more often than not, related to a quick troubleshooting such as the right temperature setting and what to do when it stops working.
However, details such as the capacity of our water heater is lost on us – which is our first big mistake. Knowing the capacity of our own water heater comes with various benefits, and one of them is knowing how to make and get the best use out of your water heater.
To find out the capacity, check its specification plate on the equipment, there you will find other information such as serial number, power requirements and many more.