Can you paint over flex seal? This might a question which is asked often about the flex seal. There must be so many people who have a problem with the insulation leaking, especially on the roof.
Can You Paint Over Flex Seal?
They want to make sure that it will not ruin their indoor living space, so they consider using the flex seal. Before they apply it, there might be many questions that should be answered first.
Indoor Use
Besides the question about can you paint over flex seal, people might have a big question about whether they can use the flex seal indoors. Unfortunately, it is not recommendable for them to use the flex seal for indoor use. The main reason is that it comes with a solvent odor.
People have to keep in mind that this product is based on solvent. It will cure by the evaporation of the solvent after all. It is better not to use this product for indoor use.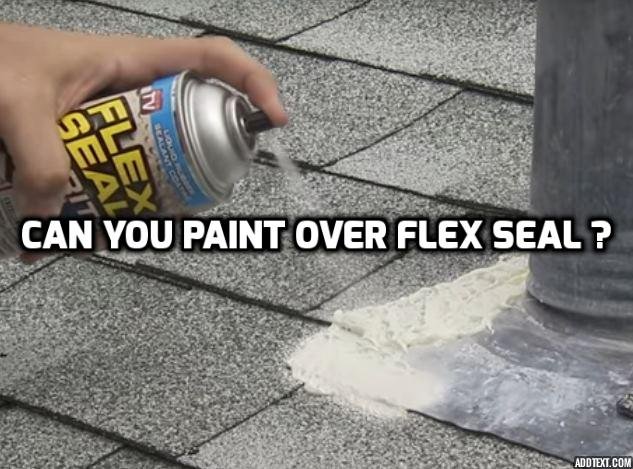 Preparation Needed
People want to make sure that they can have the best living place by applying the flex seal, but they cannot apply it right away. The preparation will be needed to ensure that they can get the most benefit of the flex seal. The best result can be found when they apply the flex seal over the surface, dry and sound clean.
It means that they have to clean the surface first by sweeping off the debris and loose dust. They can also rinse the area, but they have to wait for it dry before applying the flexible seal.
However, it is important to make sure that they do not scrape off the old material because it can lead to a larger leak due to the damaged of the felt underneath the roofing material.
Once the flex seal can be applied, they should do it over the previously repaired area. They have to make sure that the area is overlapped by a few inches all the way around to ensure a good seal.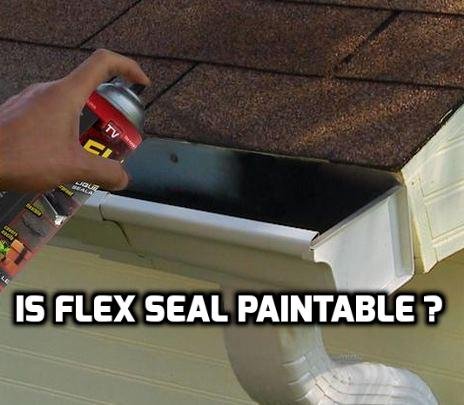 Painting
is flex seal paintable? Since it will be applied in the house, especially the exterior, it is important to make sure that their home can look great even after using the seal. At least, they should cover the color on the surface, which is applied with the seal.

There is no need to worry because the flex seal with the brush grade and cartridge grade can be painted. However, people have to make sure that they follow the right way for painting the flex seal.

They should use latex paint for painting the flex seal. But they have to wait until 24 hours after applying the flex seal. If they want to apply the oil-based paint, they have to wait for one week after the flex seal application. Nevertheless, it will depend on the weather as well.

If there is rain or high humidity, they should wait longer. It must be great that people can find the expected answer from paint over the flex seal question.

Related keywords :
is flex seal paintable,can you paint over flex seal,painting over flex seal,can you paint over flex