You can find the steps on how to reset hot water heater in this article. If you have an electric water heater in your home, you may have experienced when your reset button is tripped. In this article, you can find the answer you are looking for.
How to reset hot water heater
The first thing you have to do is unplug the cable to disconnect the electricity. It is because you need to open a part of your water heater, and it is dangerous if it is still connected to electricity. Next, find a metal plate which is held by screws. Inside the metal plate, you can find a button to reset the water heater.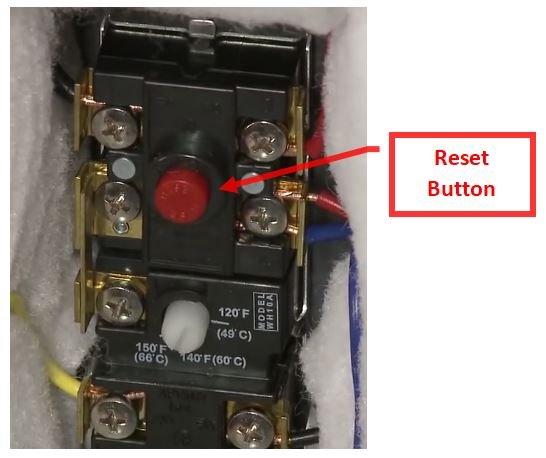 Press the button until you feel the 'click'. Lastly, put everything else back on where it should be. Although you have unplugged the cable, make sure that you have to be careful on these steps. Always ask for a professional help if you are not sure of yourself.
The reset button
You may notice that your reset button on your water heater sometimes trips and cannot be pressed. Why does this happen? The best answer is that your water filled in the water heater is hotter than it usually is.
The red reset button is a kind of fail-safe system that prevents you from burning your home when you are using your water heater.
When the water temperature reaches a certain temperature, or it is getting hotter than it should be, the reset button will trip. One of the reasons that why your water can be hotter than it usually be is a bad thermostat. This bad thermostat is the main reason why your hot water heater keeps tripping reset button.
Bad thermostat
You need to double-check on this issue if you are not sure about the reason why your reset button trips. Whether it is because of the bad or the bad thermostat or the other reason like thermostat flashing cool on for example. If you are not sure that you can fix it on your own, you can call a plumber to help you to fix it. It may cost more money, but it is also more safety for you.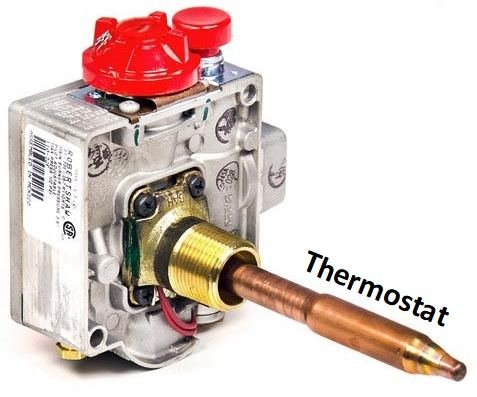 Well-maintained water heater
If you often experienced that your hot water heater keeps tripping reset button, ask a plumber to check your water heater. Although a water heater can last for several years without being maintained, there is still a missing factor which needs to be accountable for.
Make a plan for when your water heater should be maintained by the plumber. For example, once a year or maybe twice a year. Consult this thing with your plumber.
I believe that any house equipment should be well-maintained, not only a water heater but also the other equipment. By being well-maintained, it helps you reduce the risk of any accidents may occur. Last but not least, always avoid any risk when you are not sure that you can fix it on your own although you have known the steps on how to reset hot water heater.