Many people have been rambling about how great the tankless water heaters manufactured by Navien are. It's all because of the advantages these advanced water heating systems offer that are impossible to attain from other water heaters.
With Navien tankless water heaters, everything can be much more manageable since the bills, and the environmental footprint would be smaller. However, this device has its downsides, and the common one is the Navien flow sensor problem.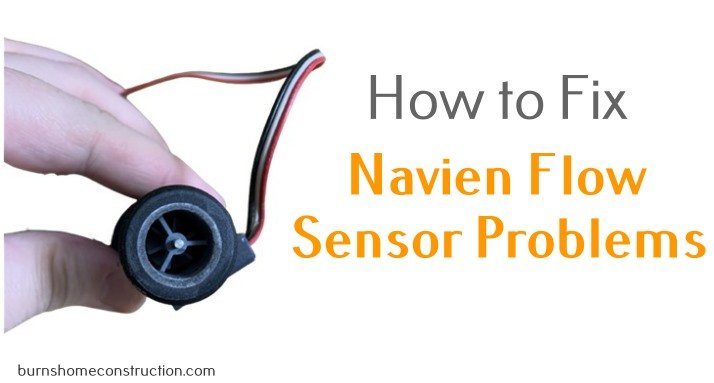 How to Fix Navien Flow Sensor Problems
Many say that every good thing has its downsides. Even though tankless water heaters made by Navien are excellent and powerful, they also have several disadvantages. Since Navien water heaters are the first to feature a condensing tech, these units are prone to several common issues, including the Navien problems flow sensor o ring.
To get this issue fixed when you need hot water, try to unplug the device for 30 seconds, and plug the system back in.
That method will reset your device and provide you with hot water for a quick or maybe just temporary use. However, this type of issue usually will reappear again. Therefore, there are several things you can do to either prevent or fix the Navien flow sensor problems, such as mentioned below:
Replace the Flow Sensor
The flow sensor of the Navien water heaters can be replaced with a new one made of stainless steel since this material is less prone to corrosion. However, this issue can also be solved without purchasing the latest flow sensor.
You only need to mount a filter the size of a micron in the water inlet. This filter is beneficial for collecting any debris and avoiding its impairment.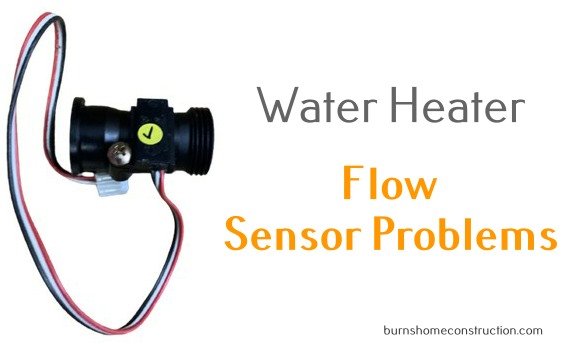 If you are handy, installation should only take you 15 to 20 minutes. Simply watch one of the YouTube how-to videos and follow the detailed instructions.
Regularly Clean the Flow Sensor
The Navien flow sensor problems can be prevented by conducting regular cleaning. Apart from cleaning the flow sensor, reinstalling it is also highly suggested to correct the error code.
Clean the Water Inlet
The flow sensors in Navien water heaters develop some defects and impede performance. The flow sensor will get rusty, and it will disturb operation and shut the device down. These Navien flow sensor problems are widespread among Navien's latest models of tankless water heaters.
Fortunately, you can fix all those issues on your own before calling a professional to get them fixed. You can try to check the water inlet filter. If you find any debris clogged in this filter or the water flow is gummed up, you must clean it. It's because a clogged water inlet filter often gives you a false negative Navien flow sensor error.
No matter how great the Navien tankless water heaters are, they are prone to many common problems. The Navien flow sensor problems are just one of the many issues found in these devices. You can fix the flow sensor error with the tutorial above or call the technician to replace the flow sensor.