How is to clean the furnace filter air flow? To maintain the furnace filter box so that it can be more durable and able to work well, it is important to clean the air flow area. It is better for sure if you are able to clean it around once a month.
But it actually depends on your necessities. At least the filter must be cleaned or refreshed once a month. Maybe, the next question is, how is to clean it? Here are some steps to follow.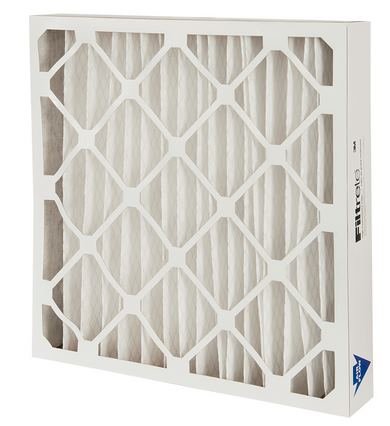 Clean a Furnace Filter Air Flow
Open the Filter
If you are not the experts, the process of opening the filter part of the box is probably quite difficult. However, it is not when you have some special tools. Commonly if it is the old filter box produced 10 years ago or more, make sure to prepare the tools needed. However, for the furnaces that are recently produced, they are arranged very well so that you can just simply open the filter without additional tools.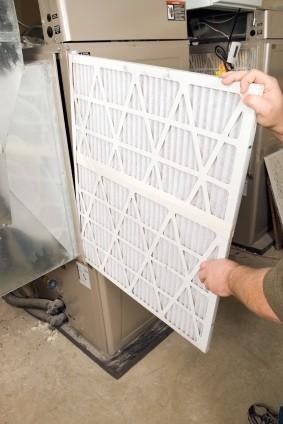 Use a Rug or Small Vacuum Cleaner
When the filter has been successfully opened, you can start to clean the inner part. Manually, you can use a piece of rug. Using the rug tends to be safer. However, it is probably quite difficult for you to reach the narrow areas. Meanwhile, you can also use a vacuum cleaner but with a note that the too should not be too big. The tool enables you to reach tiny areas more easily. Besides, the cleaning process can be done faster. More than anything, you should be really careful if you are deciding to use a vacuum cleaner. Make sure to apply a small power so that it will not suck the small components.
This is also basically a reason why you should not clean the furnace filter box when the dust and any other dirt have been accumulated too thickly. Sure, it will be much more difficult for you to make it really clean.
Clean the Filter Area
Despite cleaning the inner body of the furnace, you also need to clean the filter area. As you see, the area is full of tiny holes in which the dirt can just simply attach here. The process is just similar to the previous point. Use a piece of rug and wipe the area carefully. Is it possible to use the vacuum cleaner? Yes, it is possible but you need to be really careful since the filter tends to be thinner and more fragile. If you are making a wrong move, it just damages the filter.
Bring Back the Filter to Its Place
You may directly install the filter to the furnace' body when the entire furnace air flow has been cleaned and you are sure that it can work better. In the beginning, you actually don't need to release all the components inside. But if you need to do so, make sure to bring them back to the right places. Try to turn on the device, if it works properly, the furnace filter air flow is ready to use. Incoming from Google :
how to clean furnace filter