If you need to change or repair a damaged cord to add your own connector or plug, we will show you how to wire a 30 amp RV plug. Making your own adapter/ cord with RV assembly connectors and plugs will save some cash of yours.
Well, to be capable of making a power cord or adapter, you don't have to be a skillful electrician. You can make it happen only with a few small kits and a little skill of your hand. Below, we will give you the guide on creating your own plug or connector, and we choose to wire a 30A RV plug for an example.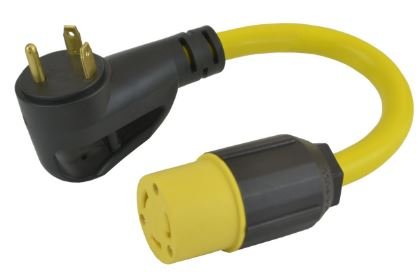 Tools Needed
Making your own connector or plug is not as difficult as you have thought if you know steps by steps to wire it. But first and foremost, you need to prepare the tools needed to make the plug. Here are tools to prepare: an assembly plug or connector, flat-head head screwdriver, Phillips-head screwdriver, proper wire, measuring tape, razor blade, and Wire strippers.
The Steps to Wire a 30A RV plug
Step one, you have to remove the jackets of the wire. Please take out the external jacket by cutting a line into the cable and bending it back until the jacket splits from the internal wires to force it to break away from the other wires.
Use your hand to remove it. Just remember that you need to be gentle and patient to remove them. When you see the copper strands exposed, please give them a light twist using your hands, not a solder.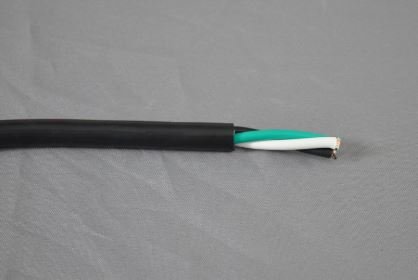 Step two, take apart the device of the device of your wiring. Your wiring device has screws that hold the housing of the terminal in place. Take them apart and pull out the housing.

Step Three, The next step to do after the terminal housing is removed is to feed the wires, which are already strapped into the empty housing. As they can be a bit stiff, you can push it a little.

Step Four is to wire the terminals according to the color of the internal jacket wires. Slide each copper end that has been stripped before. Tighten the terminal screws by hand. When every cable is in the right spot, you can start re-assemble your plug.

That's the last step. Pull the cord back away gently from the assembly housing. While you're doing it, guide the housing of the terminal back into the correct place.

These steps are quite easy to do by yourself, so how to wire a 50 amp RV plug. The steps may be similar to the steps of how to wire a 30 amp RV plug.

The most important thing to do is do all the steps by hand. One more thing is that you must have the will to learn and patience to try if just in case you have to do it again and again until you can do the job of how to wire a 30 amp RV plug done.

Related keywords :
30 amp rv plug,30 amp rv plug wiring,HOW TO WIRE A 30 AMP RV PLUG